We set the standard for Concord Property Management.
Stress Free Concord Property Management
Owning a residential rental property can be a lucrative investment, but it also carries with it its share of headaches and worries. Finding a skilled Concord residential property manager can save you a lot of time and money.
With our full service Concord property management, you get much more than just one over-worked property manager. You get a full team of skilled professionals with the expertise to provide you with the highest level of service and the maximum return on your investment.
SINGLE FAMILY PROPERTY MANAGEMENT
Our Concord area property managers will safeguard your property, manage your tenants, and protect your investment, all without you having to lift a finger. You'll be amazed at how much time and money our residential property management services can save you in both the long and short term.
MULTI-FAMILY PROPERTY MANAGEMENT
Our Concord apartment property management services include all necessary maintenance, tenant screening & management, and regular property inspections. Whether you own one unit or many in an apartment building, our Concord property managers can handle it all.
What We Do As Your Concord Property Manager
We do more than just collect rent - 5 steps to successful management.
Property Marketing

Tenant Screening

Rent Collection

Property Maintenance

Financial Reporting
SEE WHY OUR CLIENTS COME BACK TIME & AGAIN
Reputation Reviews
About Concord
Founded as Todos Santos by Salvio Pacheco in 1869, its name was changed within months to Concord. From the humble beginnings more than 150 years ago, Concord has grown to be the 8th largest city in the Bay Area.
Today Todos Santos has become an award winning historical town center that sprawls over 2.5 acres and bustles with stores and activities throughout the year. It is one of the major gathering places of the East Bay. The plaza Thursdays. 25 different ethnic cuisines offer their taste and tapestry of international offers a variety of shopping options from local merchants to a Farmers Market on Tuesdays & flavors in freshly prepared meals by talented local chefs.
For hang-out and entertainment, local movie theaters and live music in the summer evenings offer plenty of options. Under the local activity subject, Concord calls the largest water park in Northern California its home. There are also plenty of hiking and biking trails available throughout the city. For more ambitious outdoor enthusiast walks up to Mount Diablo or along the Lime Ridge Open Space with its Iron Horse Trail or the Contra Costa Canal can be explored.
Because of its great amenities, Concord has a wide array of real estate options available, ranging from cost-friendly condos to high-end customized luxury homes. PMI East Bay covers the entire spectrum in its portfolio and currently manages numerous properties throughout the city.
MORE +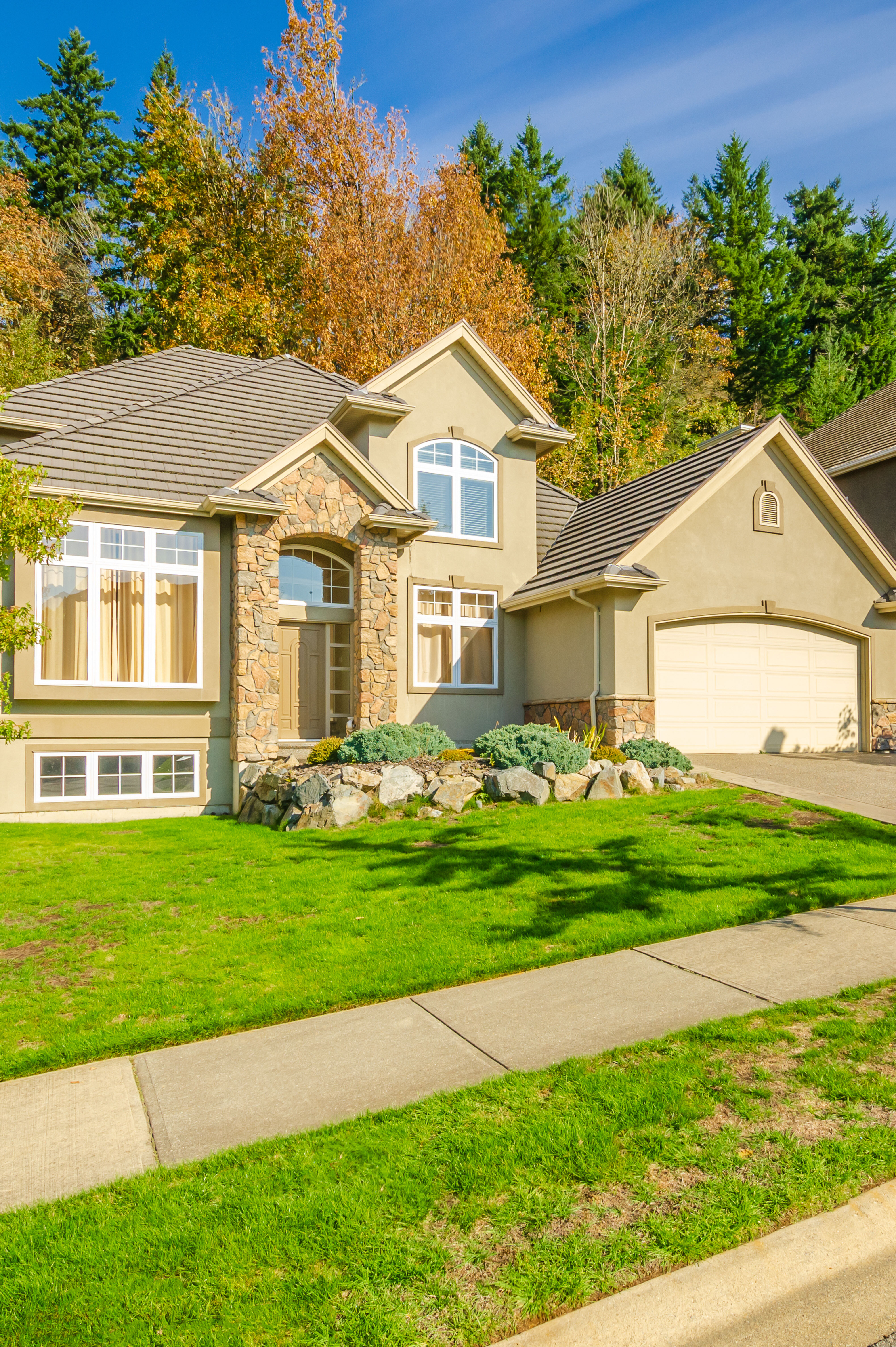 Areas Serviced